Gates, Valves and Stem Services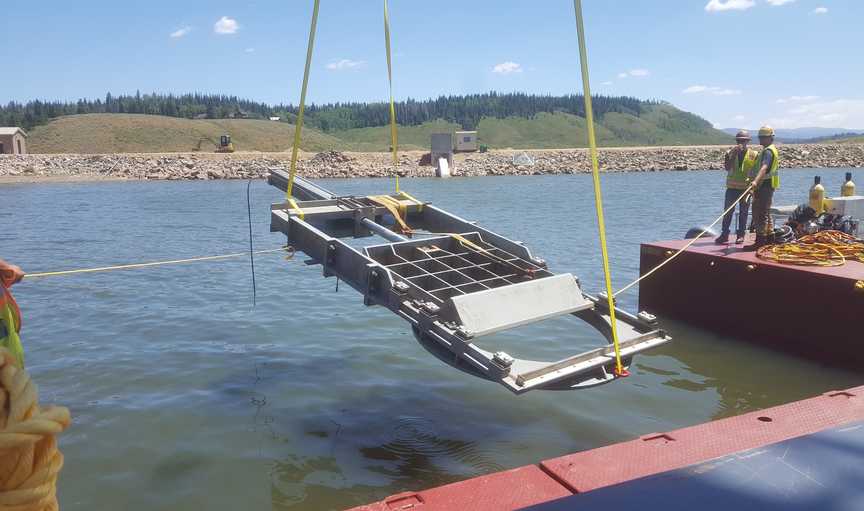 Gate replacement and repair can be a challenging task. Limited access, varying concrete conditions, zero visibility, degraded mechanical components and your specific water supply needs, are all variables when considering a gate installation. At MDS we specialize in inspection, analyzing, removing, installing, and even restoring existing gates and operators of all types.
From large tainter gates to small sluice gates, there aren"t many we haven"t worked with. From inspection and in place service, to removal and replacement, MDS will work with you to ensure a high-quality solution to your gate service and replacement needs. MDS can also provide procurement assistance services, as well as various components necessary to complete your Project. These components can include chains, hoists, actuators, bushings, stems, guides, seals and hydraulic system components.