Gates, Valves and Stem Services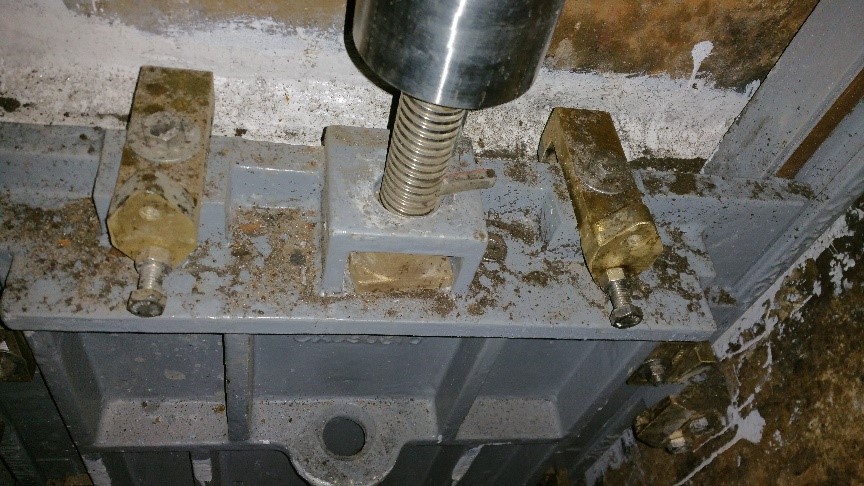 Gate replacement and repair is a challenging and tedious construction project. Limited access, varying concrete conditions, zero visibility, and degraded mechanical components are all variables when considering a gate installation. At Marine Diving we specialize in surveying, analyzing, removing, installing, and even restoring previous gates and operators of all types, as well as the equipment that operates them.
From large tainter gates to small sluice gates, there is no job we can't complete. Our proper planning will ensure a high-quality replacement that will not put unwanted stress on the structure. MDS can also provide all parts necessary to completeyour job. This includes chains, hoists, actuators, bushings, stems, guides, seals and hydraulic components.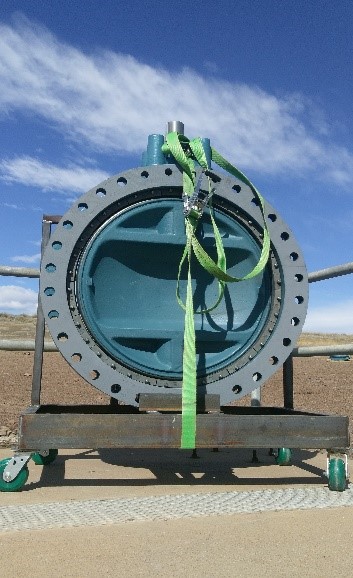 Types of gates:
Inflatable gates
Lift gates
Sluice gates
Tainter gates
Miter gates