Video Inspection Reports and Services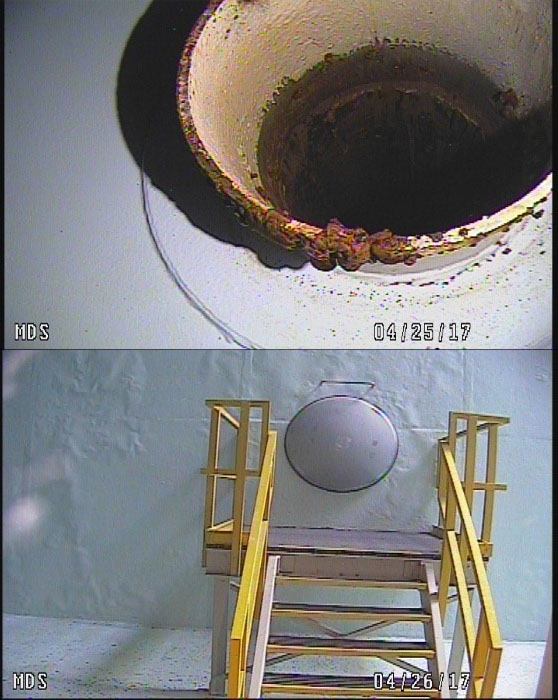 At Marine Diving Solutions we offer a wide variety of video inspections including Dams, Reservoirs, Bridges, Docks, Gas and oil pipelines, Water intake structures, Water intake pipelines, Outlet works Dam pipe inspections, Waste water outfalls, Potable water treatment plants and reservoirs, Power plants, Vessels and different types of gates, valves, stems and guides.
MDS has an experienced and highly qualified team off commercial divers trained and ready to inspect any type of structure or pipeline. Our personnel have the experience and equipment to internally inspect pipelines as small as 4" in diameter. Pipes bigger in diameter can be inspected by our VT 150 crawler ROV or by manned penetration. With our cutting- edge equipment, it gives us the capability to inspect vertical pipe lines utilizing our cameras sensors and tooling to perform comprehensive inspections across a range of industries.
The Versatrax 150 is a modular, long range internal pipe inspection system capable of operating within a variety of pipe sizes up to 1,650 ft in length. The inline chassis system is designed for operation in pipe with a minimum internal diameter of 6 inches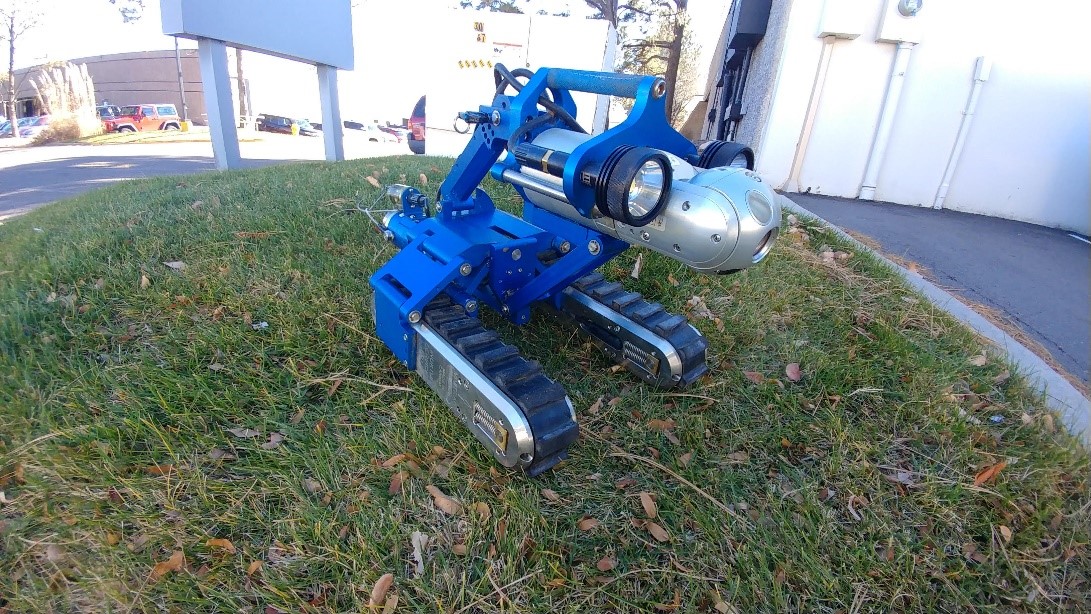 This low maintenance crawler is simple to deploy and can be used in dry applications or submerged underwater up to depths of 200 ft. With this Mulit-Mission Modular technology, the versatrex 150 gives us the capabilities of performing comprehensive inspections across a wide range of industries utilizing our cameras, censors and tooling systems.
Sensor Integration -Nondestructive testing tools integrate with the Versatrax 150™ for remote sensing and tooling activities.
Extended tether: Travel distances up to 500m / 1,650ft with the longer tether and AC-powered reel