Marine Construction Services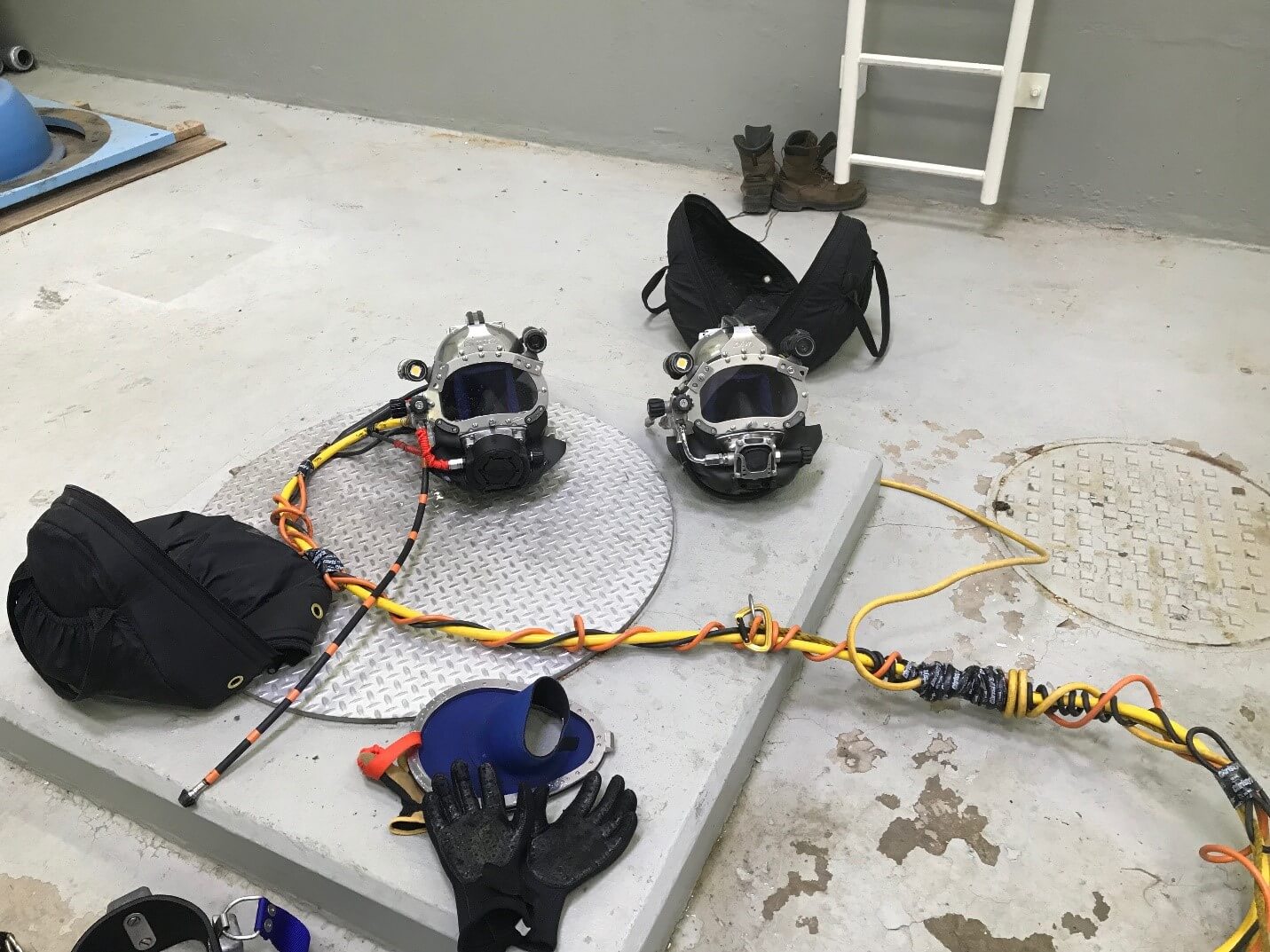 MDS Divers are experienced underwater construction specialists. Whether it is new construction, or repair of existing infrastructure, our divers have the proper training and equipment to complete a high-quality project On-Time and Under-Budget. Our divers Specialize in a wide array of construction Disciplines and focuses primarily on federal and municipal construction projects. Just to name some of the few. Our customers include the Army Corps of Engineers, National Park Service, Department of Transportation, Department of the Interior, Department of Homeland Security, as well as many local municipalities.
Valves
Pipelines
Water tower/tank access ladders
Safety climb systems
Riser pipes
Jacketing
Insulation
Cat Walks
Vents
Panels
Interior ladders
Plugs
Gates
Screens
Trash Racks
..and more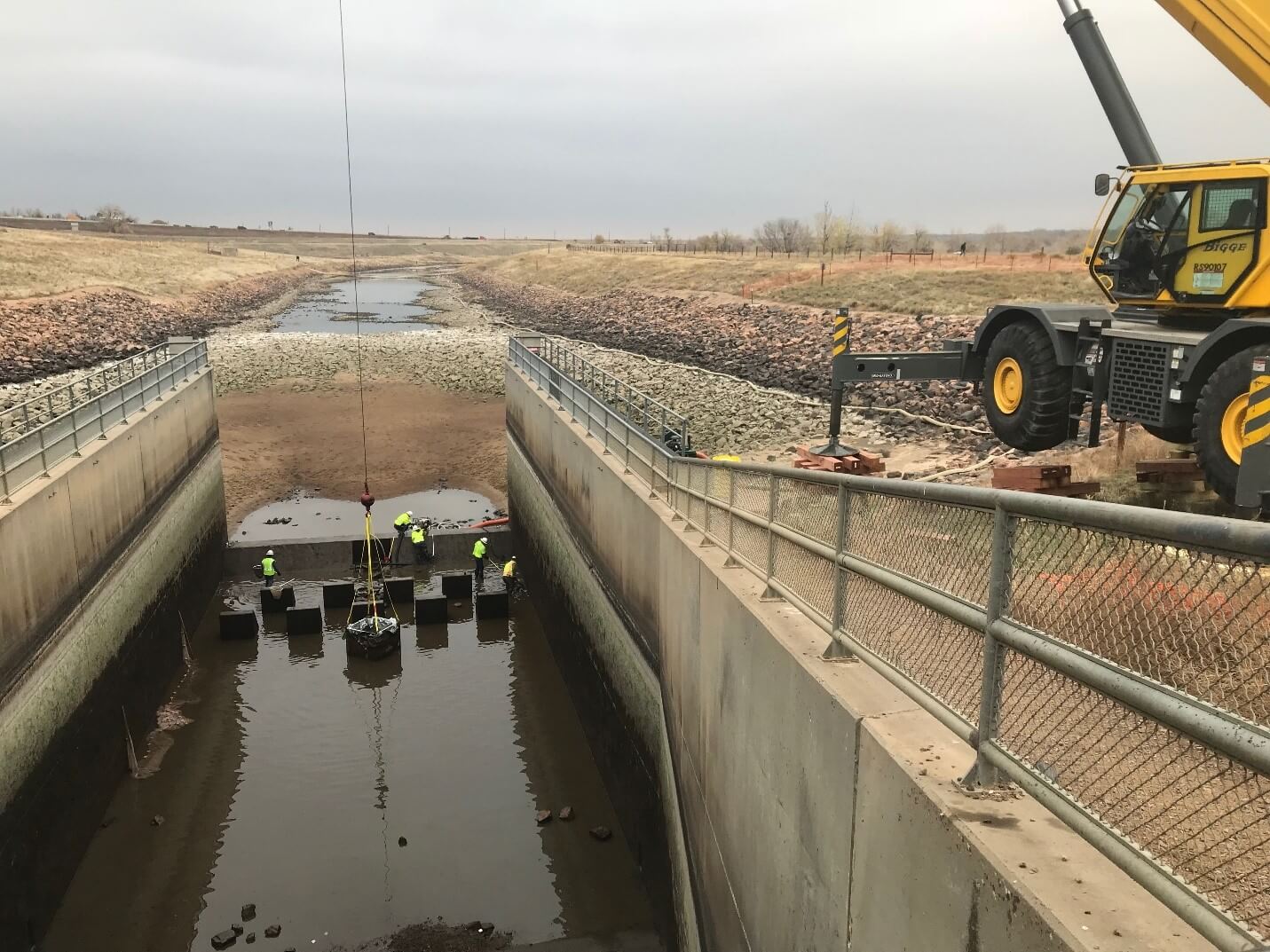 Whether the project includes a small residential work or large commercial construction MDS combines industry leading equipment, the highest quality materials, and unbeatable experience to find the most cost effective solution to quickly and safely complete your project.
Replacement of riser pipe, valves and bowl flanges.
Replacement or installation of riser pipe insulation and jacketing.
Replacement or installation of exterior and interior access ladders.
Replacement or installation of safety climb wire rope system.
New roof top hand rail system.
New riser pipe sway braces.